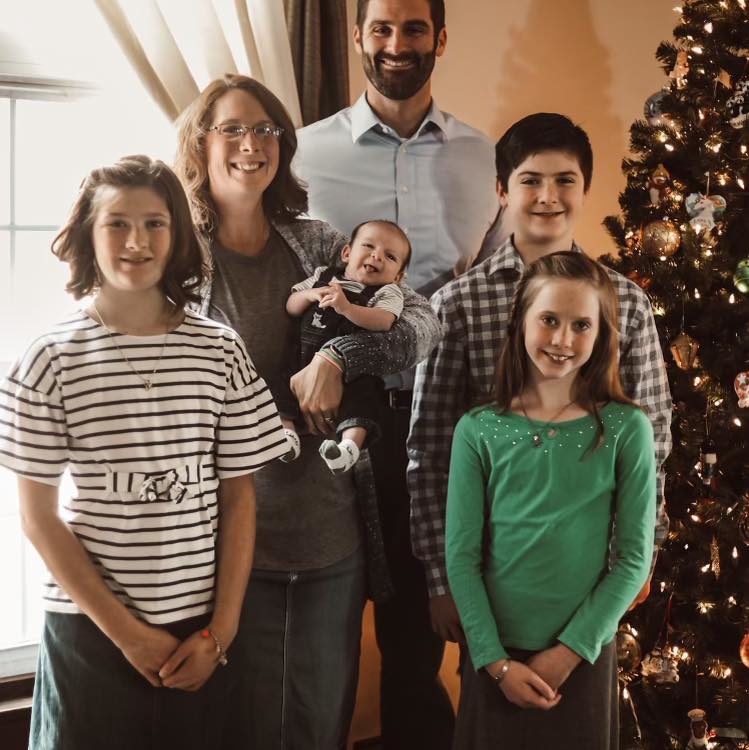 Pastor Allen Holmes
Station Manager and Senior Pastor of the Harvest Baptist Temple. Pastor Holmes can be heard M-F on the program "The Pastor's Study". Pastor Holmes also helps guide the station, works with our board regarding budgets and financial purchases.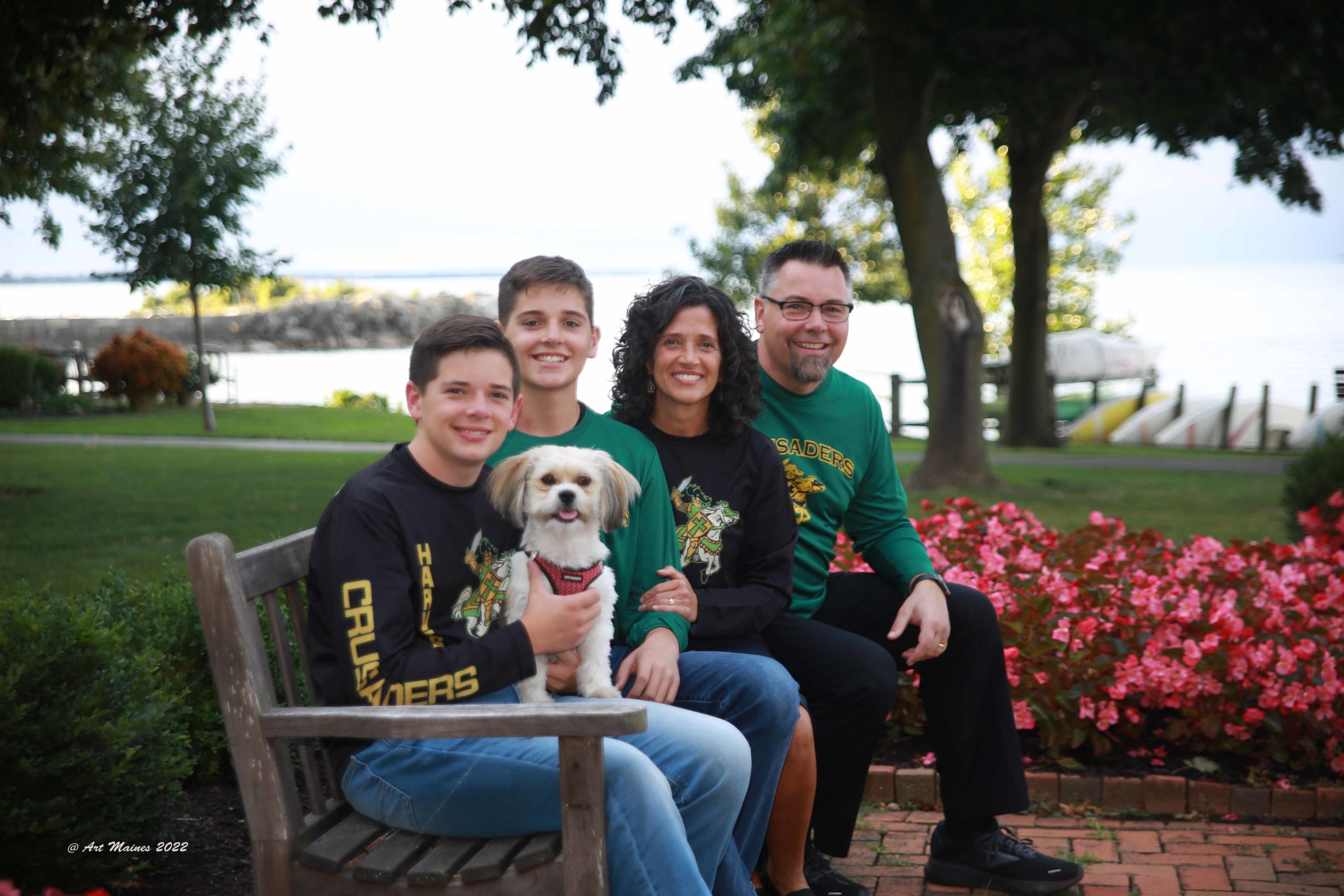 David Weirich
Chief Operator | Host of  
"The Morning Light" 
M-F  7 AM-10 AM
and "Harvest Time"
David not only hosts the program the Morning Light, he also handles the day to day operation of the Clean Air Network, records and produces several weekly and daily programs, and has many other responsibilities.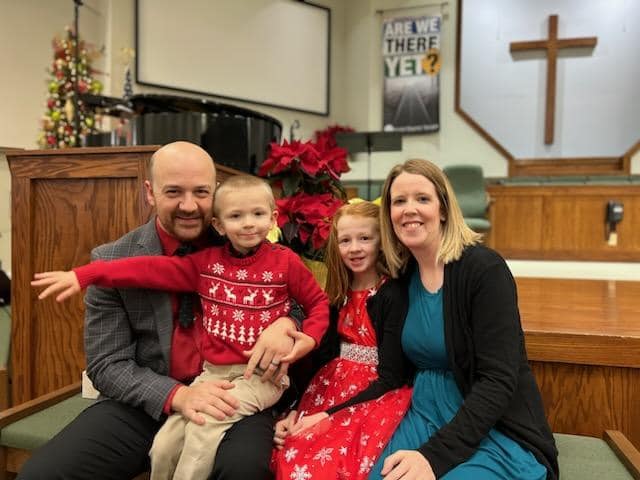 Dan Utley
Assistant Chief Operator
Host of "Harvest Time" and the
"Daily Walk" M-F Noon - 3PM
Dan not only hosts a 3 hour daily program, he also assists David in the day to day operations of the Clean Air Network. Dan records and produces for the Network, handles the equipment and maintenance side of radio stations as well as many other responsibiites.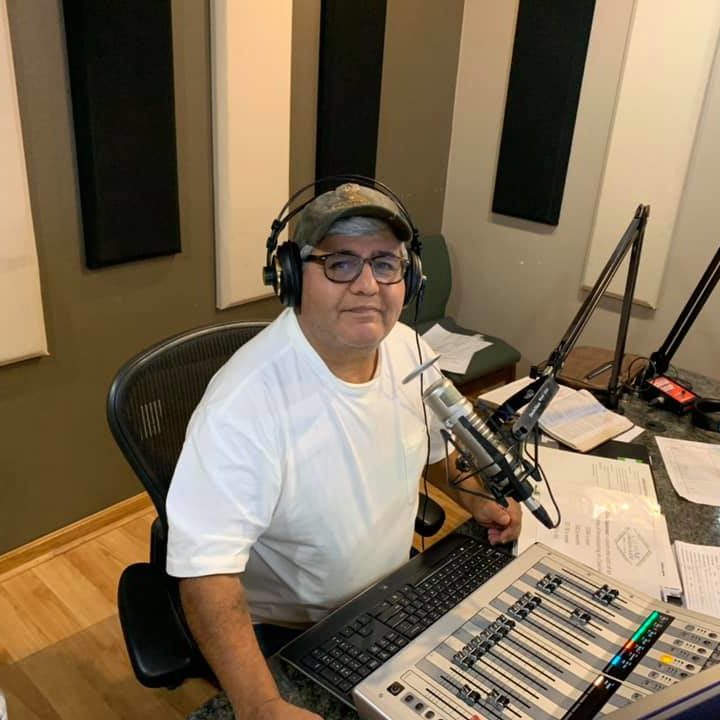 Sam Mendoza
On Air Personality
Host of
"Harvest Time"  
"Evening Reflections" 
Sam not only hosts Evening Reflections, he is always willing to help out whenever and wherever needed. From guest hosting, to passing our gospel literature, or volunteering his time, Sam is definitely a huge help to Clean Air.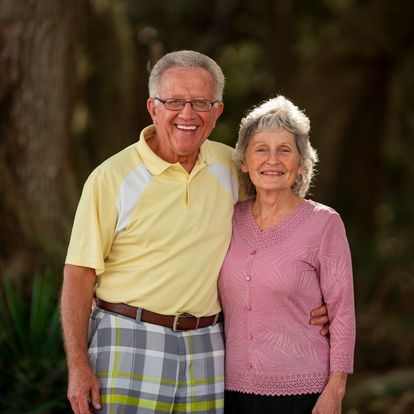 Pastor James and Rebecca Lewis
Pastor Emeritus
Pastor and Mrs Lewis faithfully served at Harvest for 44 years. Under their leadership they helped the church see tremendous growth including the birth and expansion of the Clean Air Christian Radio network. The first station signed on the air back in the 1980's. How thankful and grateful we are for their leadership and example.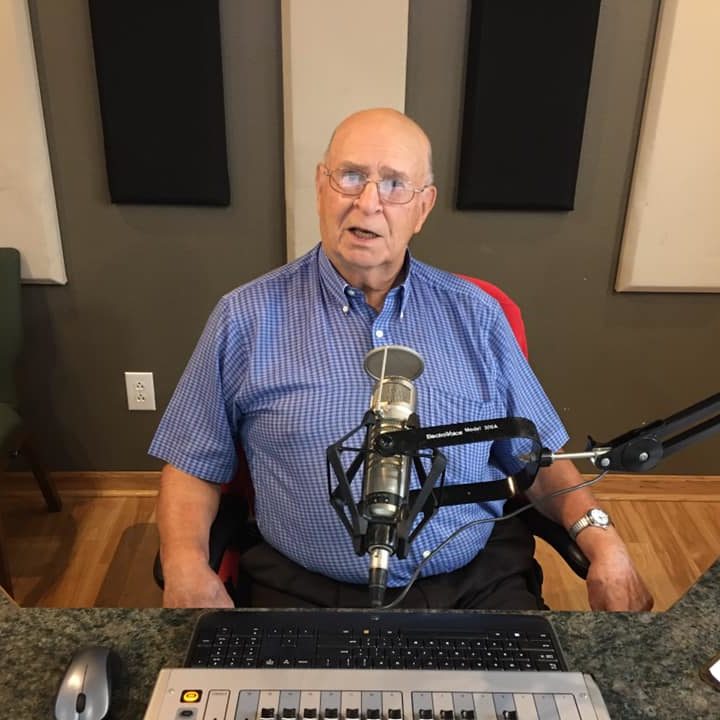 Jerry
On Air Personality
Host of Harvest Time.
Jerry has been a faithful radio personality for years. He was the original host of Evening Reflections as well as one of the first indivuduals  that was instrumental in getting Clean Air started over 30 years ago.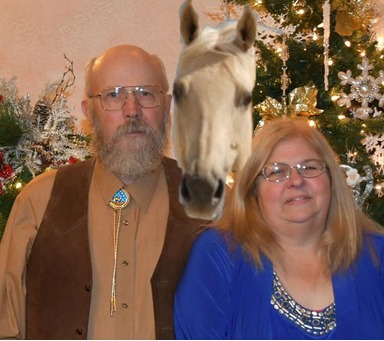 Lee and Darla Randolph
Pastor Lee Randolph is the "Unofficial, Unpaid Station Manager" of 89.5  / 92.3 FM. He mows and maintains the Tower site, restarts and helps with equipment needs, and does more than we can explain. Pastor Lee is our go to person for everything Clean Air in Coshocton. Both Pastor Lee and his precious wife Darla are a HUGE ENCOURAGEMENT to the stations and we love them dearly.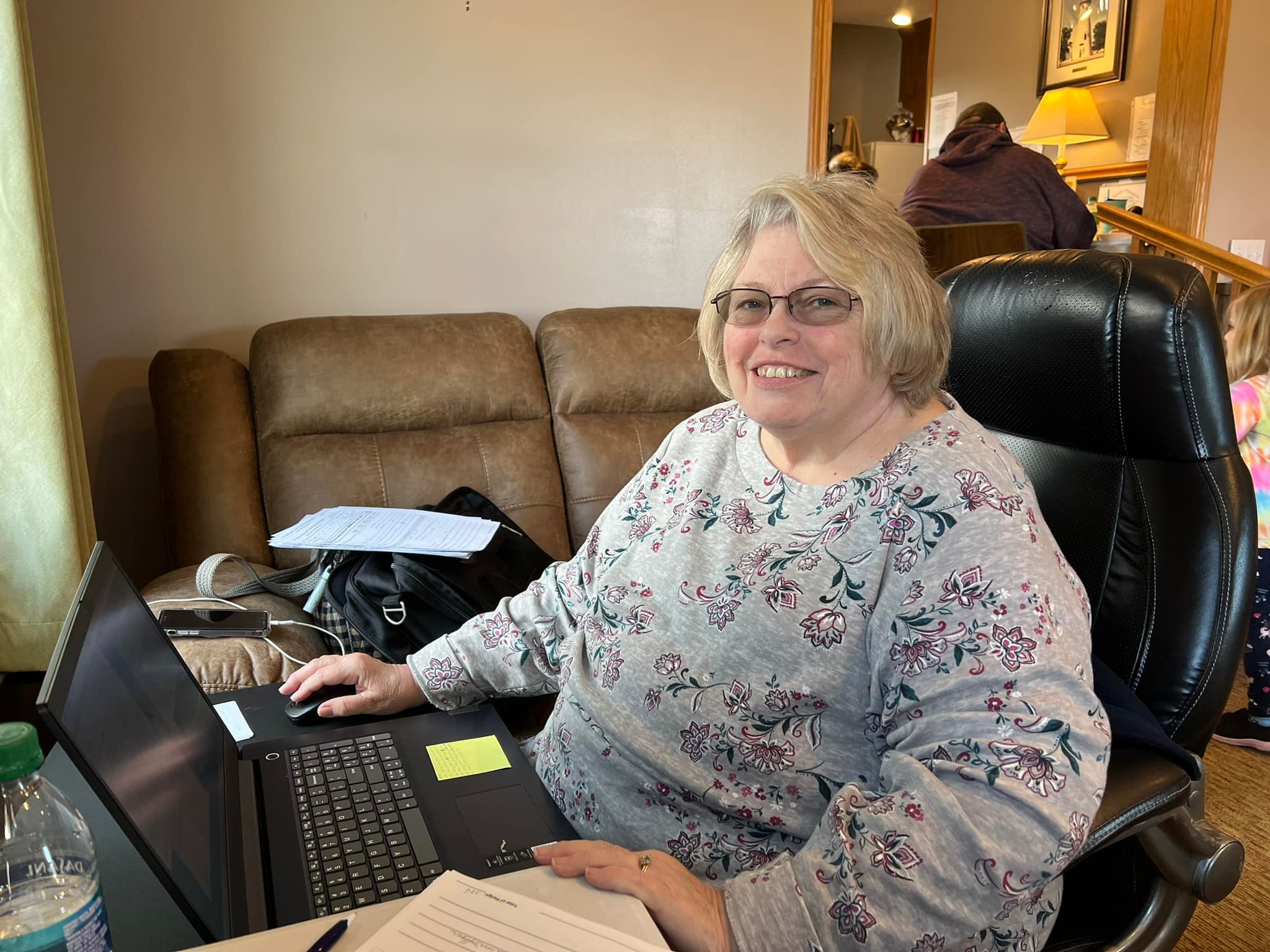 LeAnn Brown
Mrs Brown volunteers her time to help us track and communicate with our financial supporters. She also spends countless hours filing paperwork and corresponding with listeners. She is such a blessing.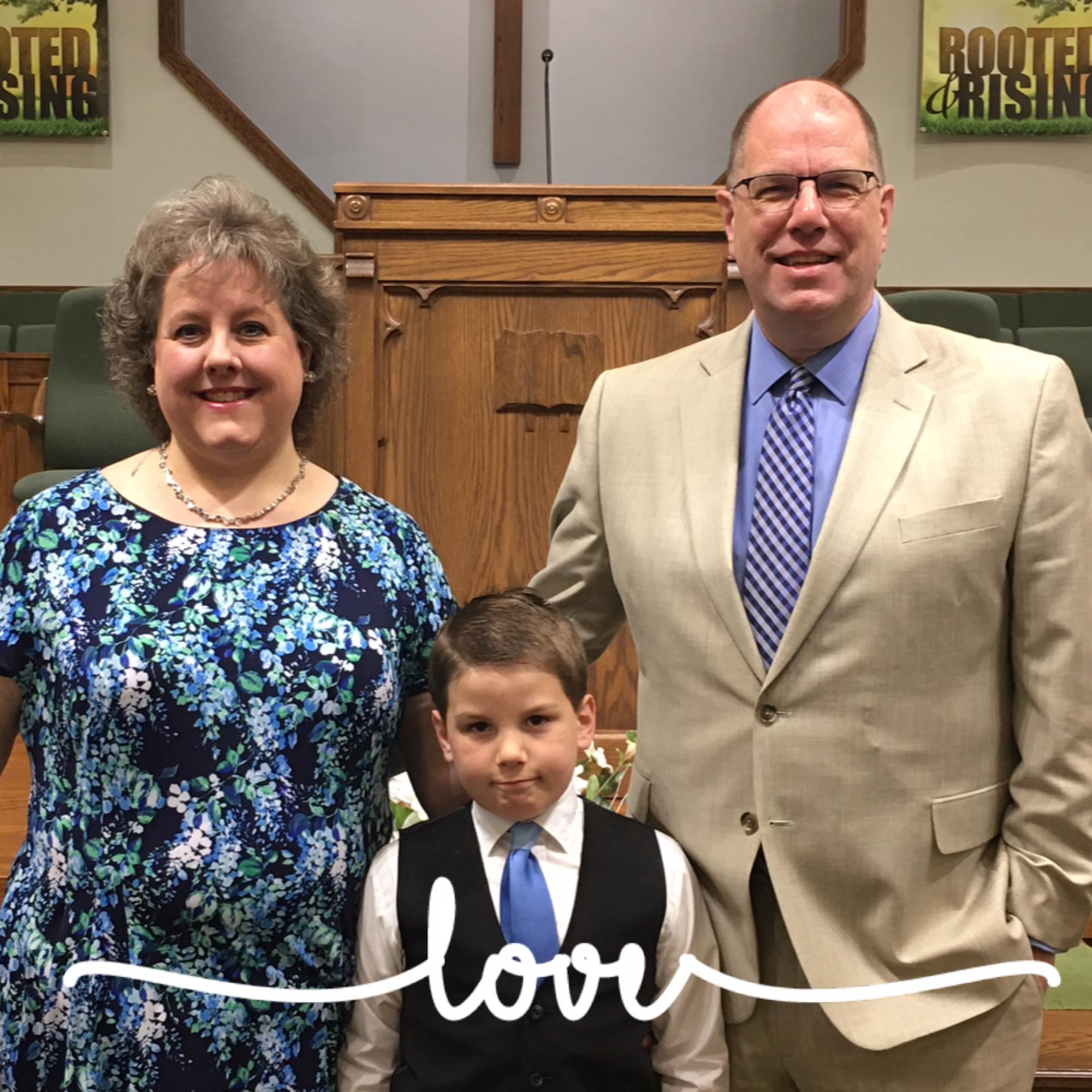 Frank Weasner
Frank is the financial secretary for Clean Air. From priniting reports to making sure invoices, bills get paid and taking care of payroll. Frank is a real help.