We Love To Hear From Our Listeners. Please Take A Moment To Type Us A Note. Maybe What Your Favorite Program Is, A Song You Would Like To Hear, Or Whatever Else Is On Your Mind. Please Note, There Are Times When We Are Not "LIVE", In That Case We Will Get To Your Song Request As Soon As Possible.
Call Us at 1-877-444-4046
Email Us using the form below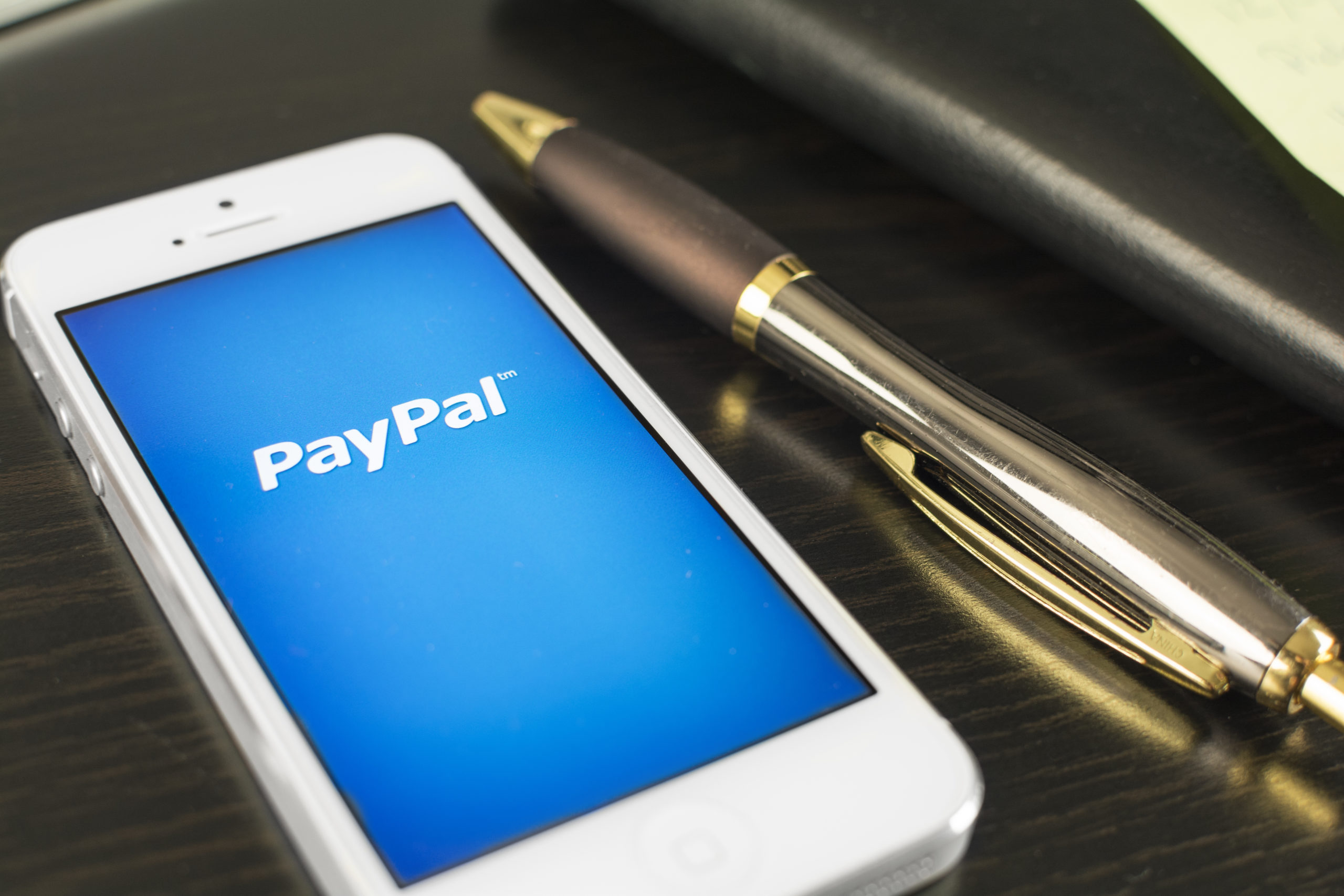 Your financial support helps keep Clean Air broadcasting the gospel. 
Toll Free:  call us @ 1-877-444-4046
Or you may send us a text @ 877-444-4046